Caffeine + Credit Cards is a Monthly Series covering my must-buy items of the month, complete with reviews.
It's a lot of work prepping for baby… or at least it was for me. There were so many books I wanted to read, so much gear I wanted to research. To be honest, I almost forgot that there will be a life AFTER baby comes out, where I'm not perpetually pregnant and unable to bend over.
For this month's budget, I had a little bit less to work with than in April. My husband and I are experimenting with some new savings strategies, and I gave up a portion of my personal budget to go toward things that are important. Like an emergency fund. Or a house. But it was also my birthday month, which meant I had some wiggle room to purchase some extra things with gift cards.
After my shower in April, I had everything I needed for baby. But with 22 days left until my due date, my brain has shifted for life with baby, and how my life will change as a new mom. My first thought? Oh my gosh… I haven't bought new clothes in months.
Of course, this is a rough time to purchase clothes. I have zero idea what size non-preggo pants I would wear, and plan on spending more quality time in my maternity jeans. But I decided to play it safe and size up on some spring items. Items that I wouldn't mind styling baggy with skinny jeans.
J. Crew had an AWESOME sale this month, and I couldn't help but snag a few items.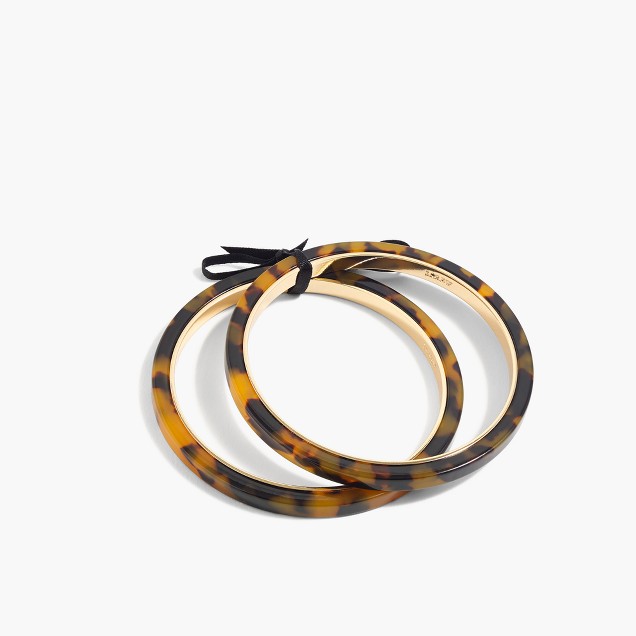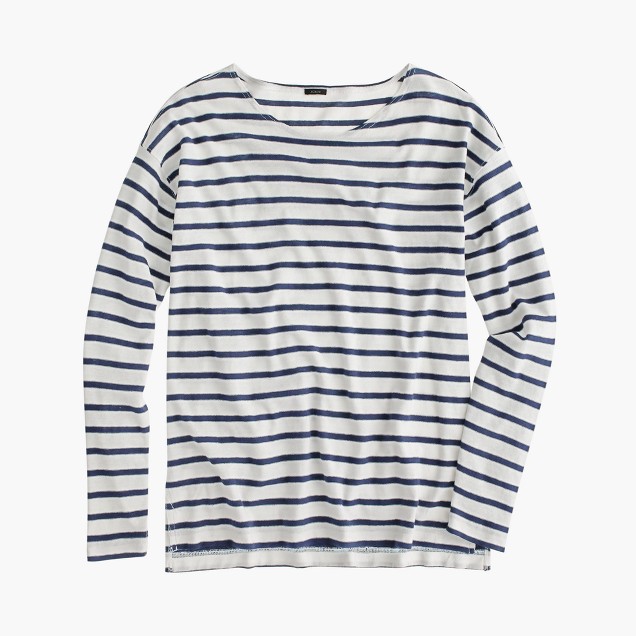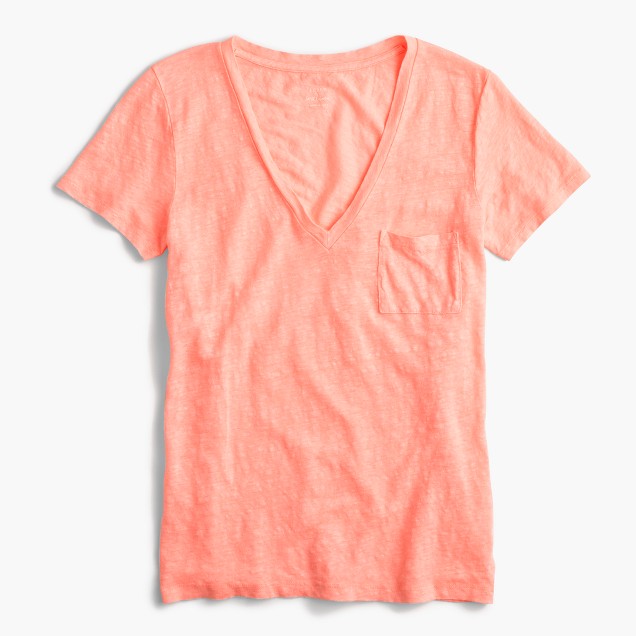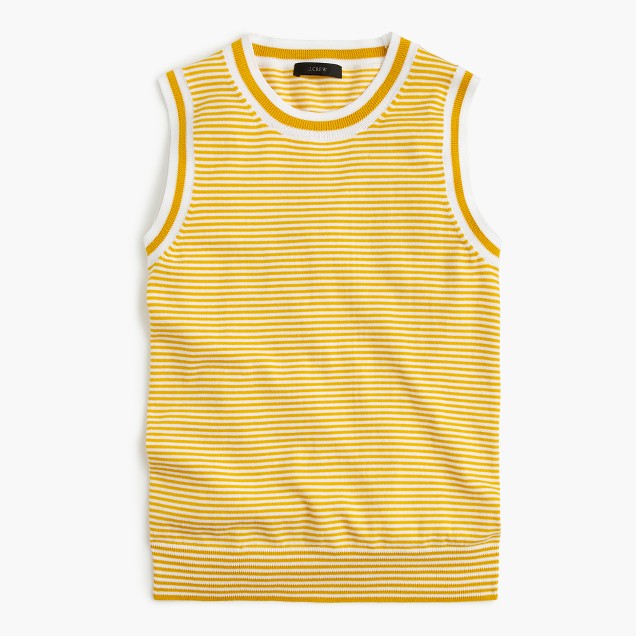 I got an adorable gingham top in grape azure, as well, but it is currently sold out on the website. Here is the same style of shirt in the windowpane print, but it looks like this will be selling out soon, as well!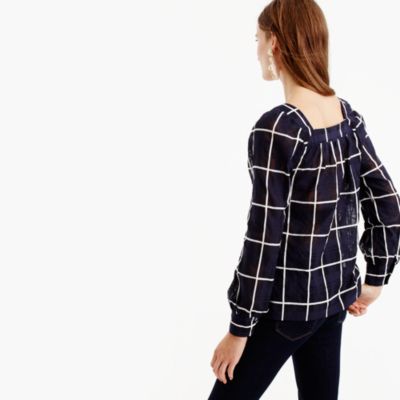 I can't wait for this baby to come out so that I can slowly start wearing non-stretchy fabric again. But during my clothes shopping spree, I realized that I didn't have anything picked out for MY coming home outfit from the hospital. I know that my size won't change a lot in a few days, so I bought an army green, super stretchy dress that I can belt post-baby.
And while I was at it, I tossed in this tunic, which I think will be great for the next few months as I live in leggings!
But you can't think about post-baby clothing without thinking about nursing bras. I bought a few from Target that I started to wear… and most of them have already worn out! The lace ripped on one and the underwire came out of the other. I was really disappointed with the quality, but I didn't love expensive bras I'd gotten from Motherhood Maternity, either. My friend told me she liked the nursing bras she got on Amazon, so I ended up buying these:
Lataly Womens Sleeping Nursing Bra Wirefree (In black and gray) ($16.99)
I got them in black and gray and have been wearing them since they came in. SO comfortable, and appropriate for both sleep and wearing out. I will most likely end up getting them in the lighter colors, as well!
I've really been working up a thirst in my third trimester and wanted to invest in a really nice tumbler. I kept seeing these in stores and finally caved and got one!
Corksicle Tumbler – Classic Collection (In Gloss Peach Echo) ($29.95)
I use this all day long, but particularly at night when I get really thirsty. I'll fill it with ice and water when I go to sleep, and wake up to FULL ICE CUBES 9 hours later. It fits in your car's cup holders and is incredibly cute to boot. Some users on Amazon complained that the mouthpiece fell closed too easily and generally hated the lid. I have been using a regular straw in it, however, and haven't had any problems with it!